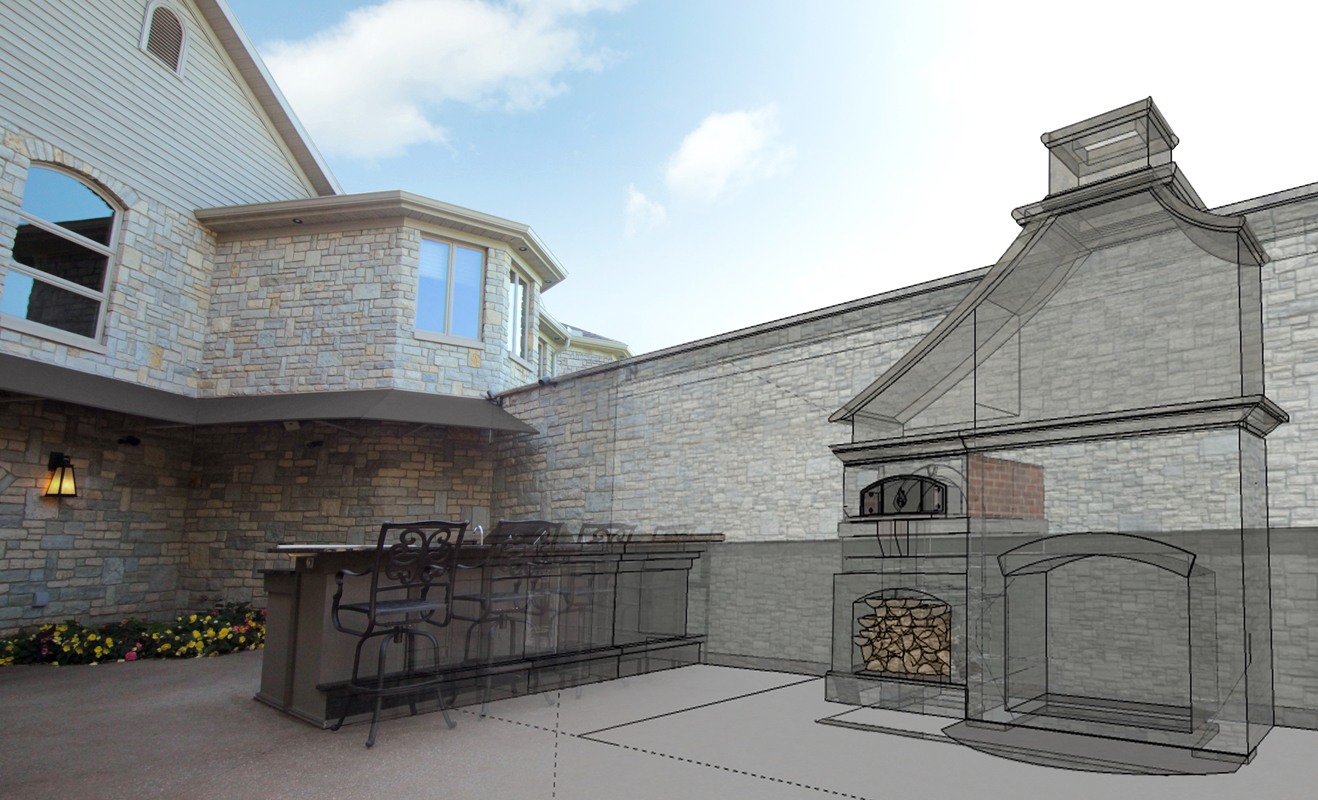 What can Fire Pie do for you?
With Fire Pie Oven Company's craftsmanship and flexibility, you can create a custom outdoor entertainment area, suited to your taste. Whether you're peacefully unwinding by a fire or hosting friends and family in a full outdoor kitchen, we'll navigate you through an enjoyable, personalized experience from pre-design to build, enriching your lifestyle and adding considerable value to your home.
Outdoor Kitchens
Whisps of smoke, scents of seasoning, stories, and laughter are just a few reasons why people everywhere are taking their culinary skills outdoors. Discover the unique experience of cooking in your own personal outdoor kitchen.
Outdoor Fireplaces
Outdoor fireplaces allow you to set the scene for your most memorable moments, while also providing permanent beauty and a relaxing focal point for you to unwind in solitude, no matter the season.
Wood Fire Ovens
Building on your unique style, we create customized wood-fired ovens to suit the aesthetic style of your property, from colonial to contemporary.
Fireplace & Oven Combos
Relaxing fireplace, or functional cooking space? With a custom fireplace/oven combo, you can enjoy the elegance of a warm, open flame along with the practicality of a wood-fired oven.
ready to get started?
Checkout our free step-by-step guide to planning your outdoor entertainment area.